The design of your house is very important. It is where you spend most of your time which is why it has to be as comfortable as possible. It is where you sleep, eat, and become productive. The level of comfortability highly depends on how your house looks like, both inside and out. The problem is getting access to an interior designer can be very expensive. Luckily, there are a lot of things that you can do yourself. You can save money in this manner. Here is a list of things you can do to elevate the design of your house: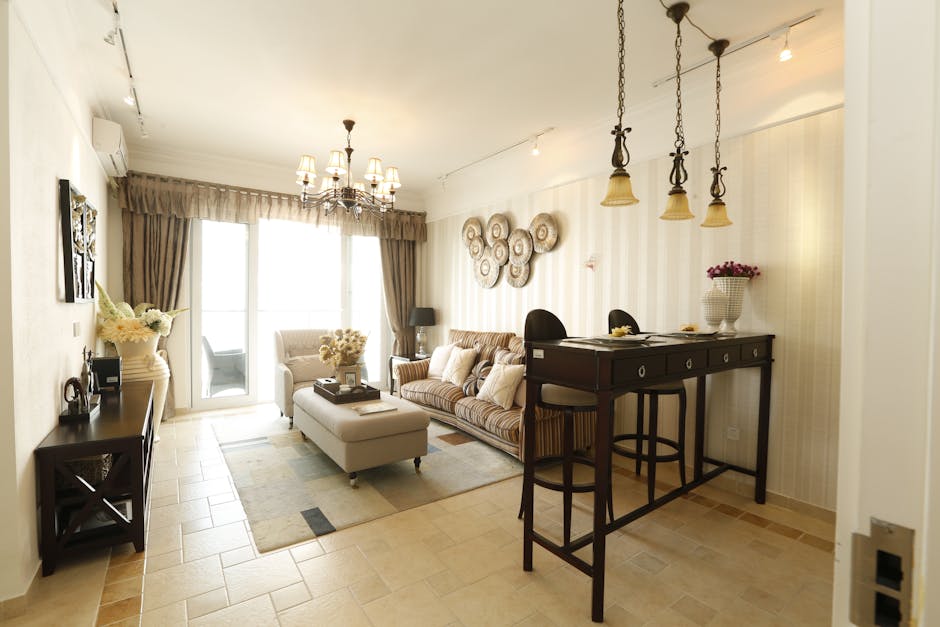 Repaint the House – Both Inside And Outside
This is very easy to do and it does not require a professional. All you need is to buy some primer and paint in the colour of your choice. The colour has a very huge impact on how comfortable your house feels. Making the walls white may make it appear minimalist and contemporary, but for other people it may feel sterile and uncomfortable. Choose a colour that makes you excited to go into your house and makes you feel comfortable, like pastel yellow. If you don't want bright pops of colours, you may opt for cream. Just be careful to not spread paint everywhere and to proper ventilate the area so that the smell of paint immediately goes away.
Add Plants and Greenery
Green is reported to be a very soothing and relaxing colour to the eyes. Adding greenery into your home is not only environmentally-friendly, it is also aesthetically pleasing. If you don't have a green thumb, you have the option to choose low-maintenance plants like potted succulents and cacti. These plants are small, does not require trimming, and only need minimal water.
Add Unique Accessories
Choose unique home accessories that express your personality. You can hang up framed pictures of yourself and your loved ones to add a more personal touch. You may pick custom paintings or sculptures. You have the option to sway from the traditional and choose accessories that are uncommon so that your house will be memorable to your visitors.
Make Do-It-Yourself Wood Projects
Wooden furniture is easy to make at home. Their appearances are also the reason why they're very trendy right now. All you need are basic equipment, some wood shop class, and a manual. You can make easy wooden projects like a coffee table made out of wooden crates or a wooden swing in your garden. The presence of wood will greatly complement the plants that you will add into your home. The end result will give off a vibe of being connected to nature and relaxation.
There are many ways for you to elevate the looks of your house. Just remember to practice safety and caution when dealing with dangerous equipment and to be very careful when handling paint as well. The end goal is for you to feel at your most comfortable within your house, so don't overdo your décor. Keep it simple and personal.